Environmentally Friendly Packaging No One Knows About...YET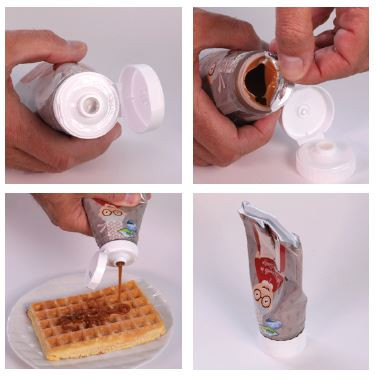 With all the rage being the inverted stand up pouch I wrote about yesterday...this flexible pouch/tube is without a doubt the most innovative design that no one knows about...yet. For years the market has been trying to come up with an environmentally friendly replacement of the rigid bottles used for shampoo, soap, salad dressing, etc while not taking away the convenience of actually squeezing/pouring the product out. This design does it. Comparing it to rigid bottles or even tubes (think cosmetic tubes...toothpaste tubes, etc) this design uses over 70% LESS material and is 100% recyclable.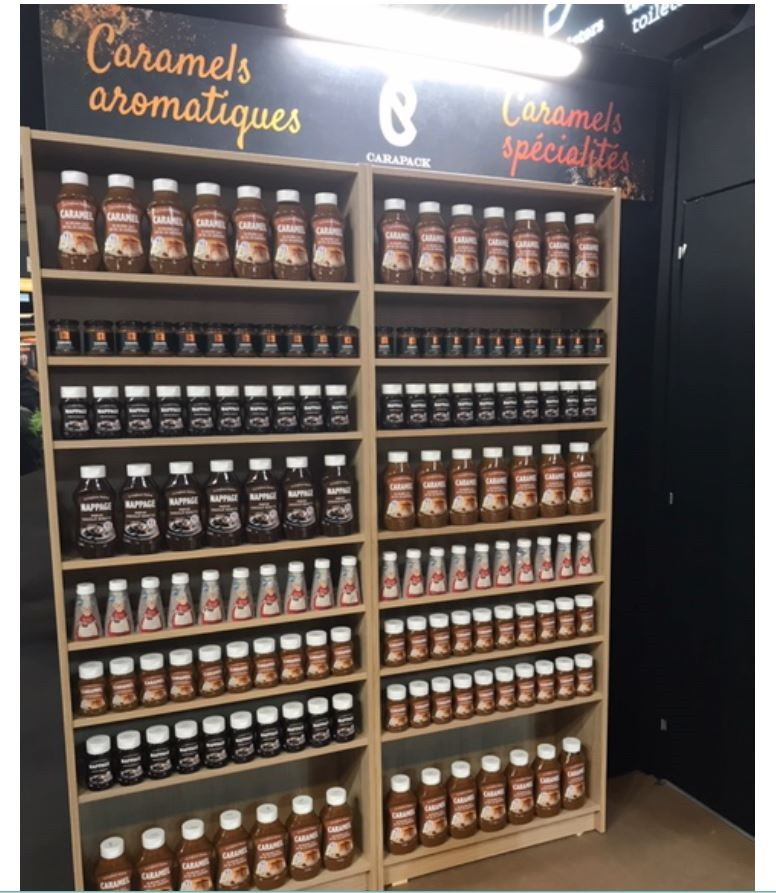 Rigid bottles...no more. These pouches ship flat, store flat, and can be printed up to 8 colors...try that with a stick on label! This is case and point for sourcing globally. This is just another design that has been used successfully in Australia, New Zealand, and even Europe while we here in North America we keep using drab, bulky, lousy for the environment packaging.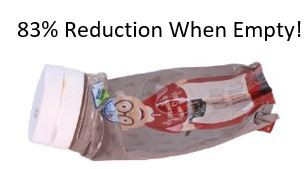 Consumers...especially the younger ones... have repeatedly said they want more environmentally friendly packaging. As usual the biggest brands here in the US have been slow to act/react. Any company that wants to stand out and take market share away from the "big boy brands" consider the innovative styles and materials coming from overseas. Not only can you scale your business but you'll be catering to the growing and powerful younger generation.
However...don't just willy nilly deal directly with suppliers via Aliababa, Made In China.cn etc...find a partner that knows how to get you what you want with a Proven Process to assure 100% Quality and Satisfaction.