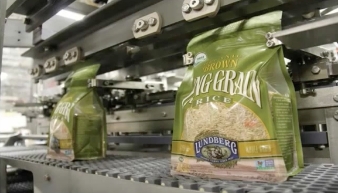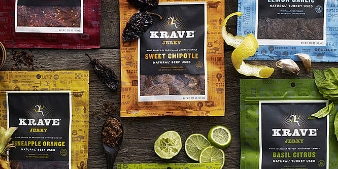 Why we started
ABC Packaging
The packaging and greater supply chain industry as a whole is very transactional in nature, with very little support or even interaction. Producers need packaging materials for their products. They place their orders through their vendor, and then they wait with little attachment or control over the situation.
And in many cases, packaging suppliers give top priority to their largest manufacturers, so smaller players are left hanging frequently.
The problems we
hear frequently are…

Long Lead
Times
"My rep just informed me that my product's packaging will be on a 50 day lead time. What am I going to do?"

Higher
Costs
"I wasn't aware that if I ordered a slightly higher volume I could cut down my cost per unit."

Bad Quality or Poor Inspection
"My bottles just arrived and all of the cap sizes are incorrect. Now I'll have to wait months to get my product on the market."
Redefining what it means to be a packaging partner
We strive to be a complete, end-to-end strategic sourcing partner for businesses of all sizes. Our team of supply chain specialists leverages the top network of overseas suppliers to give you complete control over your product material needs.
Welcome to a relationship-first approach to sourcing materials. One where we listen to your needs and craft a solution that fits your product, your budget, and your customers optimally.

David Marinac,
Founder
I have been in the packaging business for more than 25 years. During this time, I had to develop not only relationships with potential clients, but also locate and build partnerships with suppliers who could manufacture these packaging designs.
Over the course of my career, I've learned what companies' pain points are when it comes to global sourcing and packaging. As a result, I've committed myself to creating a directory of suppliers that you can trust with US support to manage, inspect, and deliver your orders on time…every time…Guaranteed!
CONTACT US
Fill out the form below, and one of our team members will contact you. We take pride in getting you answers and solutions in the least amount of time possible.
Questions about our packaging and supply chain solutions?