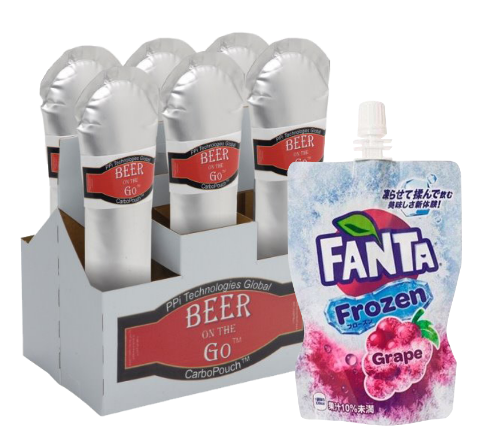 Beverage Packaging Made Easy
It's time to leverage a whole new world of beverage packaging solutions.
request a quote
It's Time To

Rethink Beverage Packaging
Recent advancements in film technology have created an innovative, sustainable and cost effective packaging alternative that could be a game changer to those in the carbonated beverage space.

3 Minute Read:
The Evolution of Breathable Film Technology
READ MORE
SPOUTED POUCHES ARE

THE FUTURE

85%-90% Less Weight

95% Less Material

Eco-Friendly

Ships Flat / Stores Flat

Recyclable/Reusable

More Affordable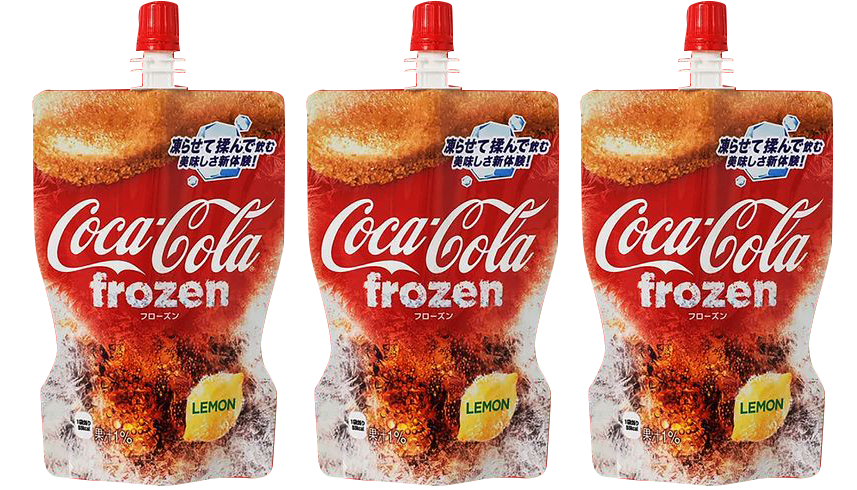 SAY GOODBYE TO CARBONATION LOSS
Spouted pouches for large capacity carbonated beverages allow very little of the carbonation to release (so pouch doesn't burst) while giving your customer the "fizz" and taste and flavor they've come to enjoy.
Everything you need to know

About spouted pouches
Alternative Beverage

Packaging Solutions
CONTACT US
Fill out the form below, and one of our team members will contact you. We take pride in getting you answers and solutions in the least amount of time possible.
Questions about our packaging and supply chain solutions?